Xitable Launches with an unforgettable piece of British aviation up-cycling that is set to start thousands of conversations over the next 100 years.
Introducing the Vulcan Bar.
Hello from Xitable,
We are xited to be here and cannot wait to get started on our journey.
For our very first offering – our launch piece, we wanted something completely unique and unmistakably exclusive – a piece of history that will be an incredible talking piece in your home and that can be passed down through your family for generations to come.
The Vulcan Bar has been lovingly up-cycled from an original decommissioned rear jet pipe exhaust cap from a Vulcan Aircraft.
The bar top was built with a mixture of oak and elm wood in a ray pattern and follows the shape of the exhaust cap giving enough space to sit 4 people comfortably.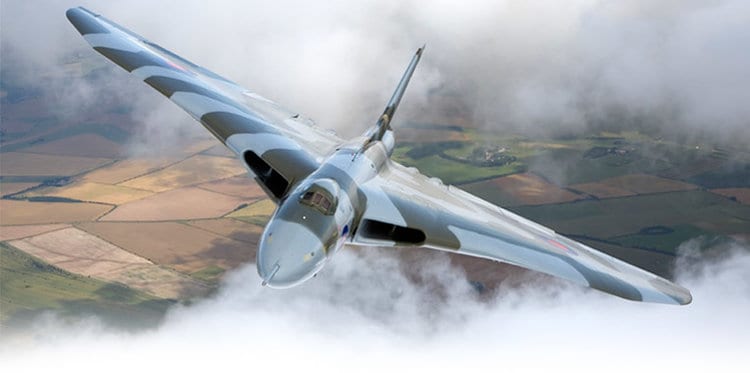 Xitable will be introducing more products made from sustainable materials, and up-cycled hand-crafted furniture, art and sculptures made from engineered aircraft and helicopter parts over the coming weeks.